Commissioning the Cornerstone Way
We commission a little differently than other firms, which is why building owners choose us to ensure their high-performance facilities function to their full potential.
​To learn more about how we work, watch this video. Then, if you have a project for which you need commissioning, contact us to see how we can help you get the most from the process.
At Cornerstone, we are here to be your most trusted resource, ensuring your building's optimal performance.
Backed by our far-reaching industry experience and noteworthy expertise, Cornerstone's approach includes assessing the specific needs of each project.
By doing so, we provide optimal project delivery solutions, tailor-fit for you.
Timing – When to Hire Cornerstone
Starting early with Cornerstone not only ensures the highest ROI, but that you get the building you want.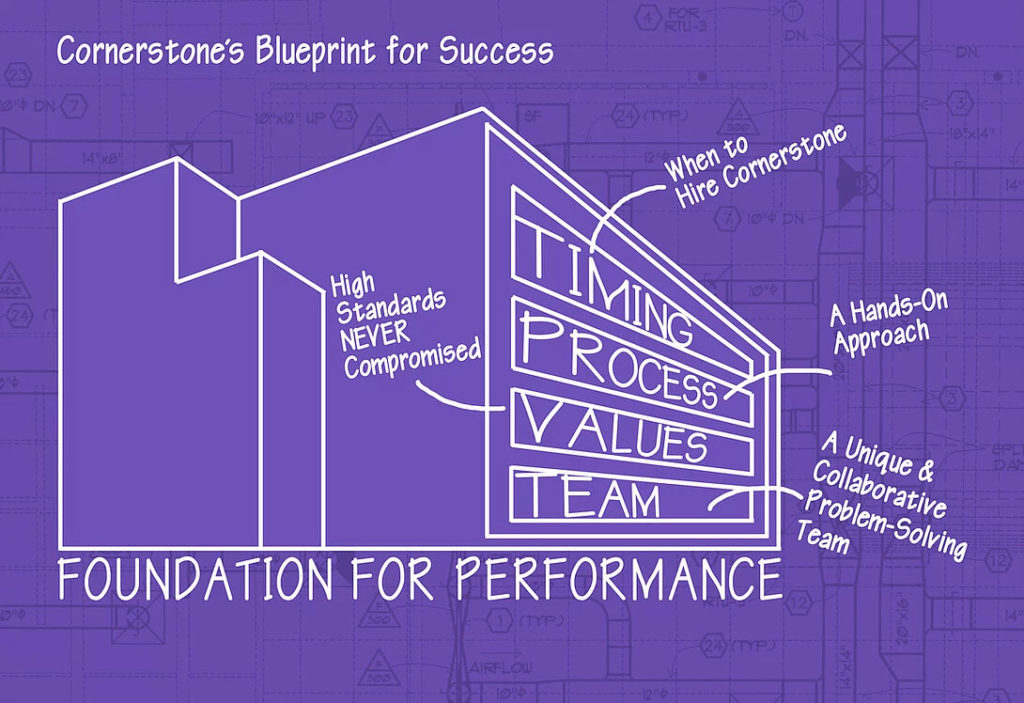 By engaging Cornerstone during the design phase of your new construction or renovation projects, we are able to glean the most valuable insights shared during envisioning and planning.
We leverage the knowledge gained in the early phases of the process to assist owners in making informed decisions as to, for instance, the size of mechanical and electrical systems. Correctly navigating the decision process during design often greatly reduces the operating costs of the building.
The Cornerstone Commissioning Process
Throughout the design, construction, acceptance and warranty phases of a project, Cornerstone's hands-on approach is dedicated to every last detail.
That's why Cornerstone consistently delivers finished projects that are maximized for safe and comfortable operation, efficient and cost-effective performance, and compliance with requirements.
Cornerstone's approach to commissioning has proven to transform the delivery of fully functional facilities. Testimonials by project team members confirm that Cornerstone's methodologies of commissioning mission critical facilities deliver facilities sooner and more effectively.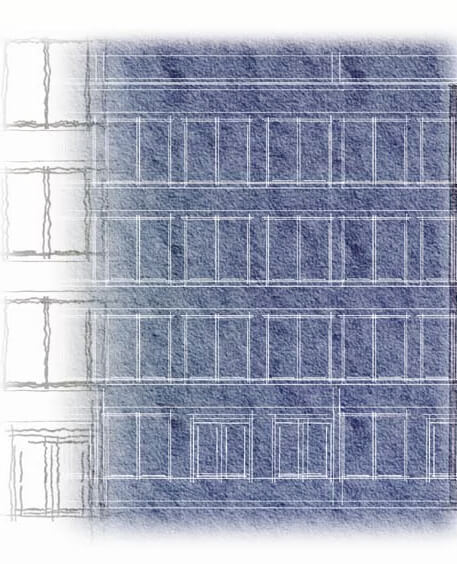 Program & Design Phase
Cornerstone's early involvement enables rapid assessment and adjustment of planned systems, which can lower costs and increase functionality.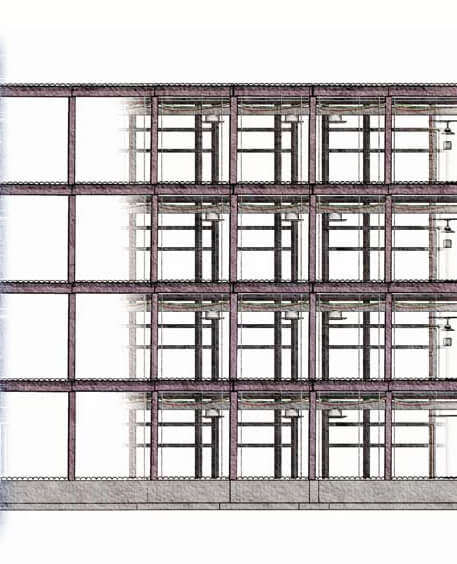 Construction Phase
Through a well-coordinated balance of checklists and hands-on verification, Cornerstone makes sure the right systems are delivered and installed correctly. Efficient, ongoing testing helps keep schedules on track, reducing challenges.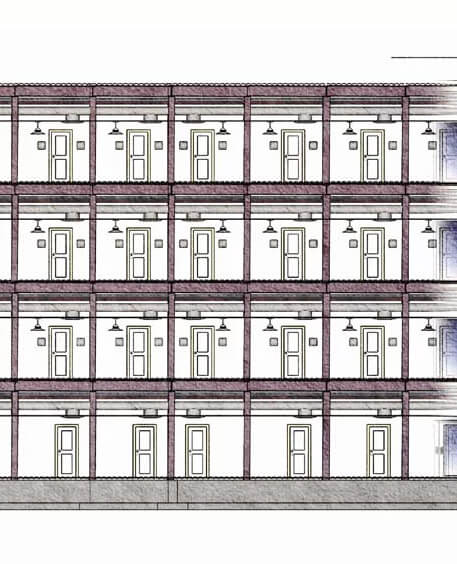 Acceptance Phase
When systems are well prepared for testing, Cornerstone challenges them with real or simulated scenarios to discover and solve problems before occupancy and results in a better understanding of how your building works.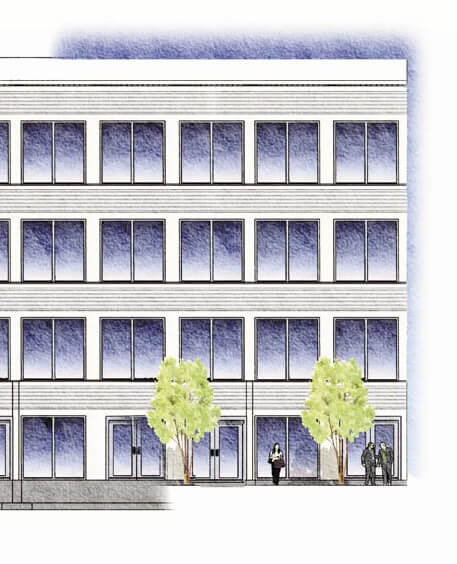 Post-Acceptance Phase
Cornerstone's turnover orientation & documentation process provide your staff with the knowledge to operate your building and maintain peak performance.