Tailor-Fit, Third-Party Commissioning Services
Ensure that your building performs to its potential and meets your operational requirements.
Continuing to Address the BMBL's No Airflow Reversal Requirement for BSL-3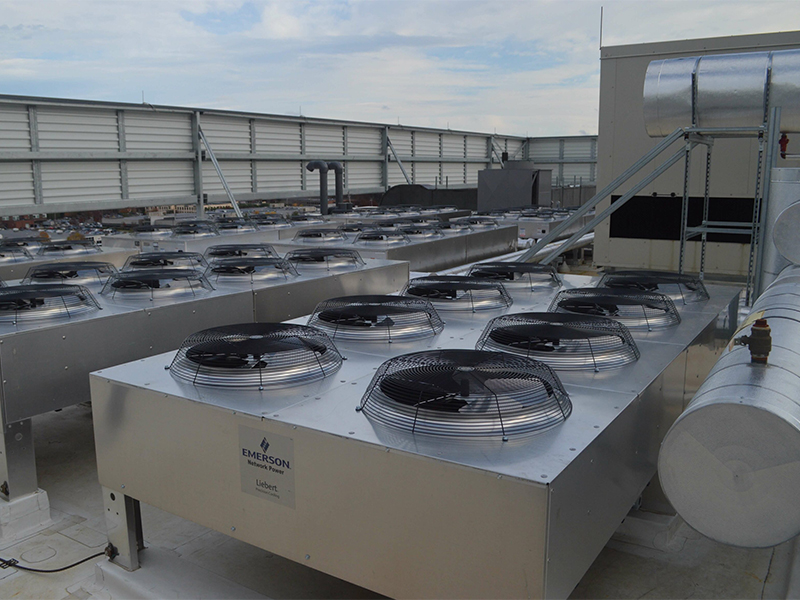 Most of Cornerstone's projects have been mission-critical, meaning that commissioning is focused on spaces that have unique environmental requirements. Our staff delivers finely tuned systems with optimal operation.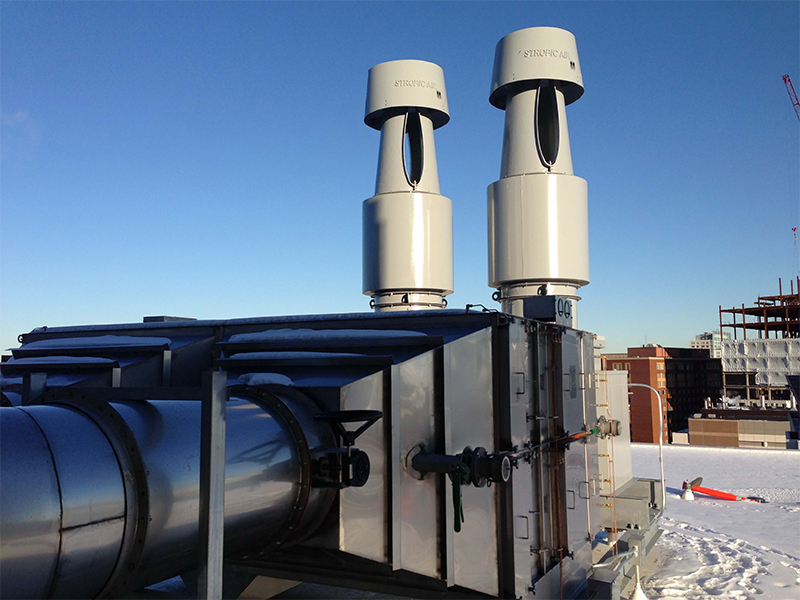 BSL-3 facilities can be complicated to design, commission, and operate because no two are exactly the same. We understand how to meet challenging compliance requirements in affordable and creative ways, and have saved our clients 100's of thousands of dollars.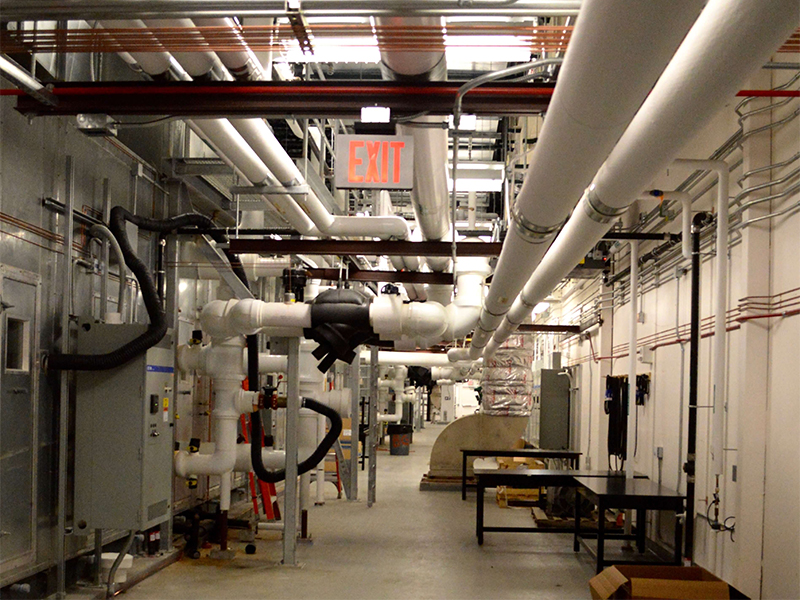 Existing Buildings (Retro-commissioning)
Existing Building Commissioning (EBCx), commonly called Retro-Cx, uncovers costly hidden performance issues. Our methodologies include investigation, evaluation, remediation, and verification and we're often called in to fix what other firms have missed.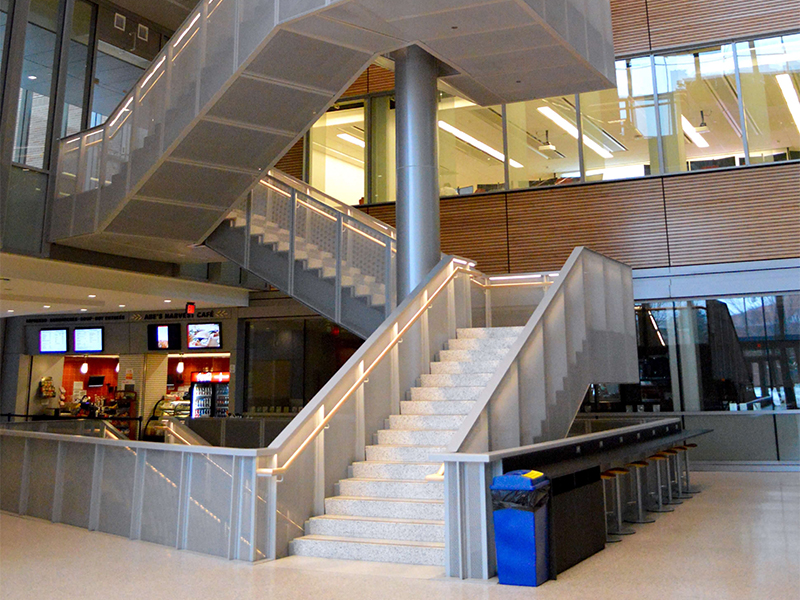 New Construction (Traditional Commissioning)
Cornerstone acts on the owner's behalf to lead the project team through the process of integrating commissioning into all phases; greatly reducing operating costs and accelerating turnover to acceptance.
Cornerstone Commissioning LLC. was founded in 2001 by Dan Frasier PE, CCP to provide thorough building commissioning services for mission critical facilities.
​Clients appreciate Cornerstone's unique approach, which upholds the integrity of each specific project and looks out for the best interests of the owner.
Additionally, our team is hands-on, performing pre-functional equipment checks and verifications ourselves (something our competitors rarely do). This lets us know for sure that a building's systems are performing the way they're supposed to.
In 2022, Cornerstone was acquired by Technical Safety Services (TSS) in San Diego, CA, adding our firm to the TSS Family of Companies. The combined services of all the business units expands our collective capabilities to meet more of our clients' needs with services from early design through post-occupancy. Services include MEP and biocontainment commissioning, biosafety consulting, certification of biosafety cabinets, HEPA filters and pharmaceutical compounding facilities, fume hood testing, decontamination services, medical gas testing and systems, calibration and decommissioning services.
For any inquiries please call 978-887-8177 or contact us by filling out this short form.